Founded in 2007, Cornell Concrete Constructions are a leading business in the construction of waffle pod and conventional slabs for both residential and commercial foundations. Managing Director James Cornell is a qualified, unlimited licensed builder who has been involved in the construction industry for decades. His building knowledge and experience greatly benefits his clients in providing an all-encompassing, efficient and reliable service time and time again.
CCC have developed an excellent reputation as Melbourne's "Base Stage Specialists", and for constructing top quality slabs throughout Metropolitan Melbourne and surrounds. From site set-out to completion of base stage, we're able to help you meet your construction time and budget needs. We also offer WorkSafe approved site visits for anyone looking to view our workmanship.
VALUES:
At Cornell Concrete Constructions, we pride ourselves on adopting and maintaining the values that make us the most reputable concreting company to work with in Melbourne.
Honesty
Transparency
Reliability
Experience
Quality Workmanship
Friendly Staff
The testimonials of our many happy clients and building partners speak for themselves!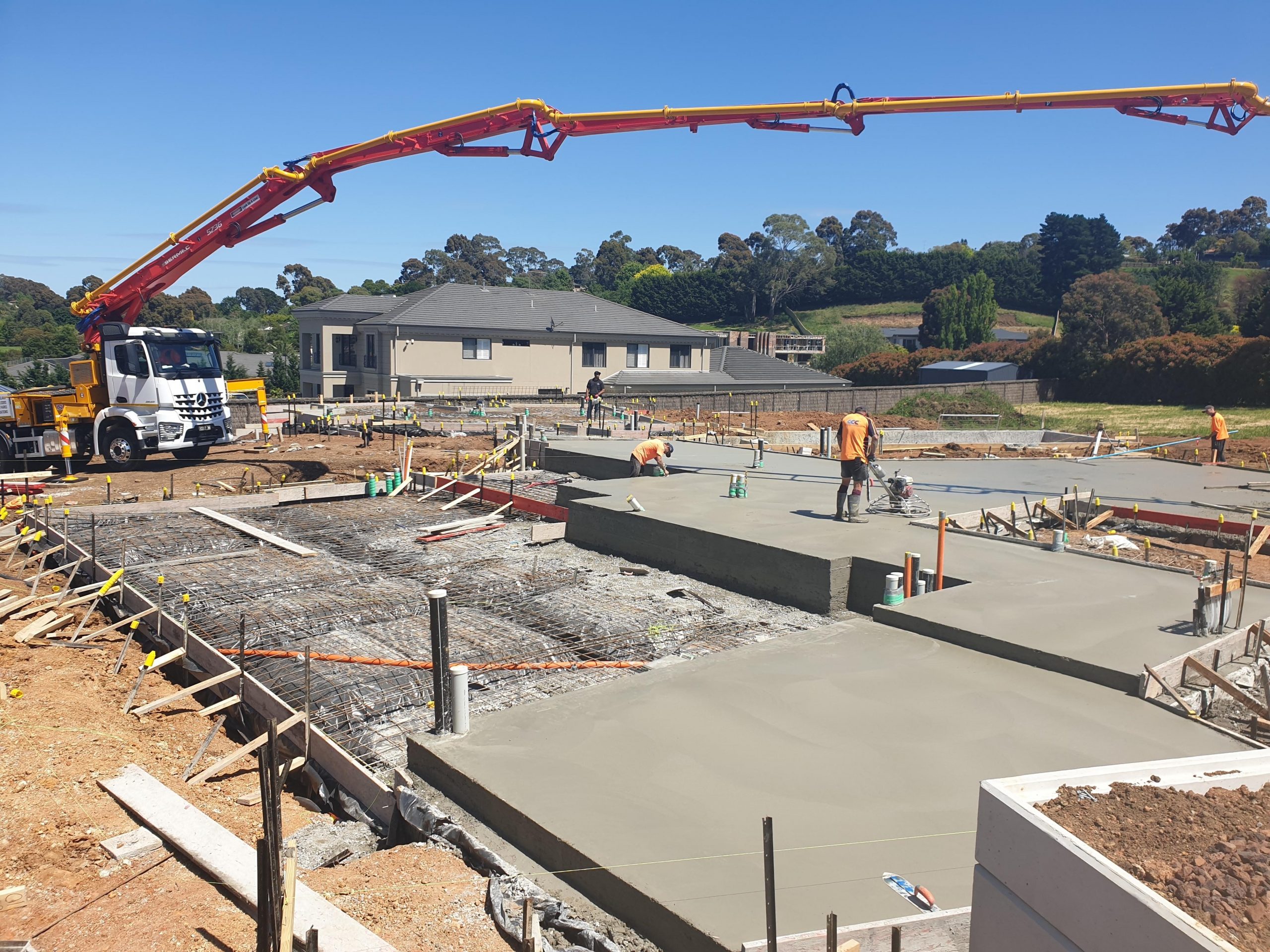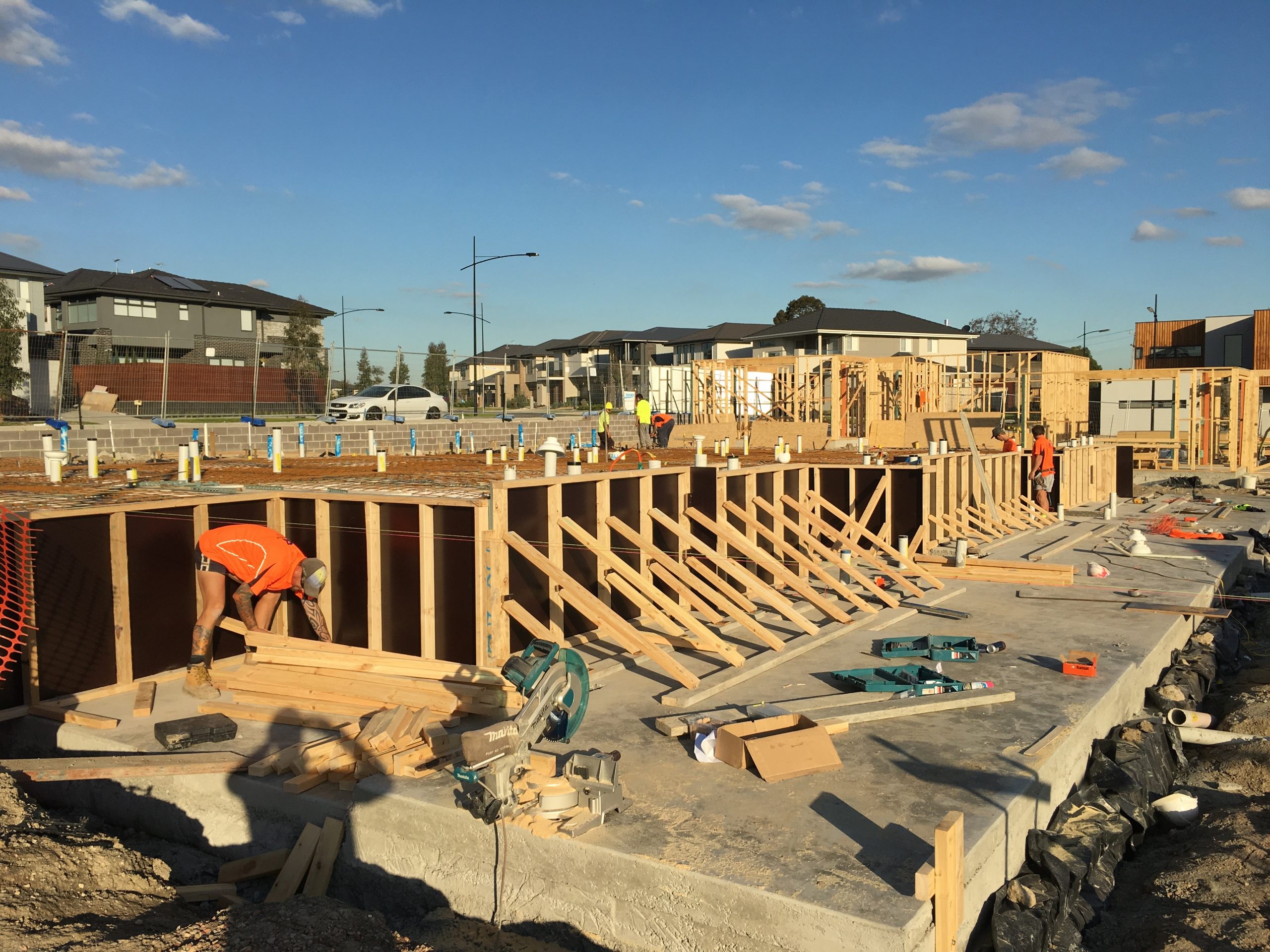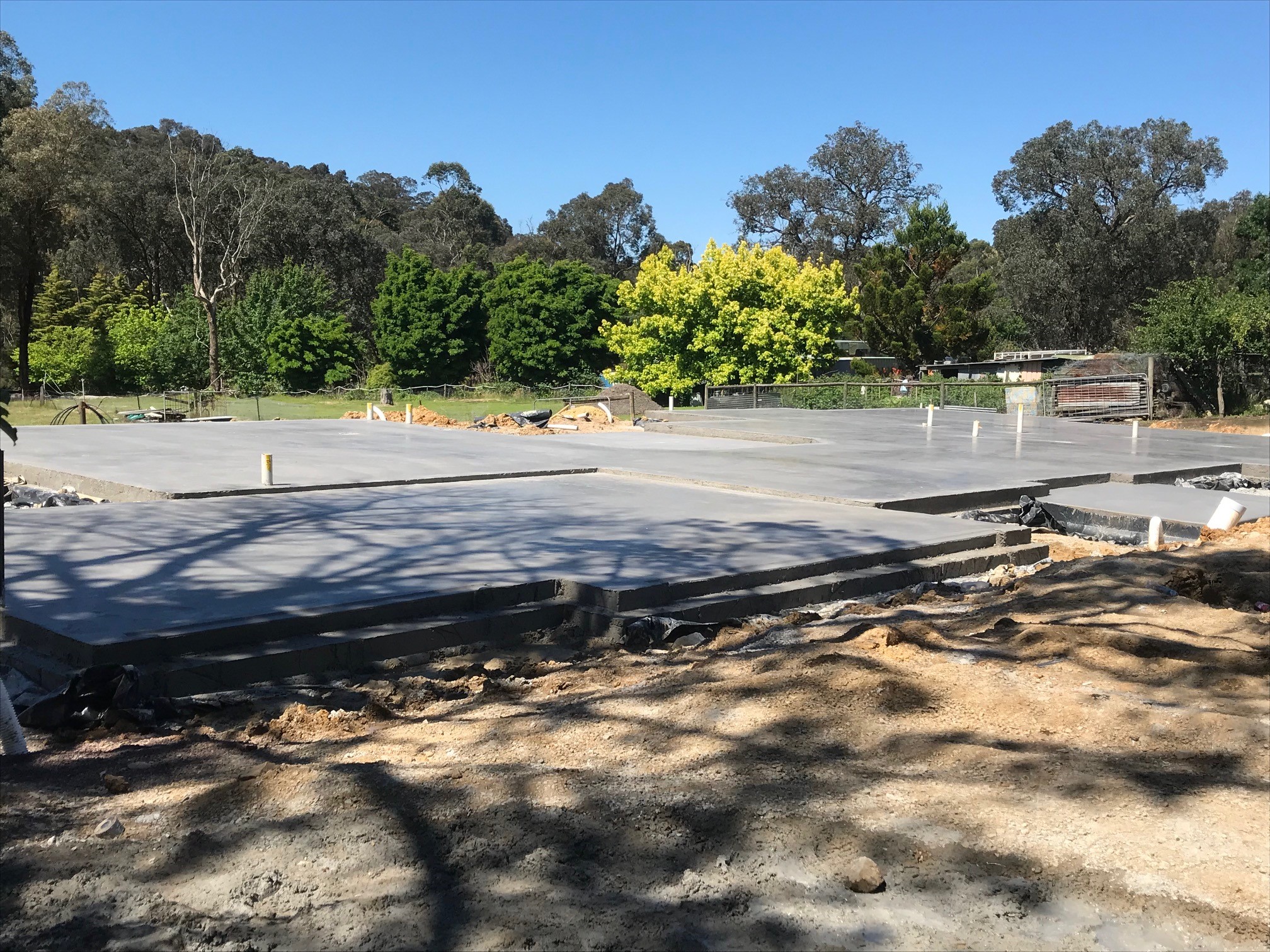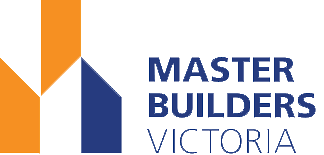 Quality & safety is
paramount to us.
Quality Assurance
We pride ourselves on the quality of our workmanship. Our experienced teams follow a dedicated pre and post pour procedure checklist to ensure all quality standards have been met to give you the best product possible. Further to this, each job is allocated a Site Supervisor to oversee and ensure a smooth process from start to finish working alongside builders, clients and external inspectors.
Maintenance Team
With a collective of 90+ years of experience in the construction industry, we understand that not all projects go to plan. Our team of dedicated maintenance officers are ready to assist you with any issues that we may encounter during your project. Our team is led by a Maintenance Supervisor who will ensure that repairs are carried out both professionally and efficiently.
The services we provide include grinding, levelling, repairing overhangs, garage/alfresco/porch toppings and general slab maintenance.
OH & S
Implementing all manner of industry compliance, we foster a strong safety culture at CCC. All staff complete a thorough induction meeting before attending any site, and whilst having our own processes in place we also adhere to Australian Building Standards and builder processes. The Cornell team wear all necessary PPE and are provided with our well-maintained fleet of vehicles, plant and equipment to give you the best outcome for your project. Our Site Supervisors will conduct a post-pour inspection to ensure sites are left clean and safe, ready for frame stage.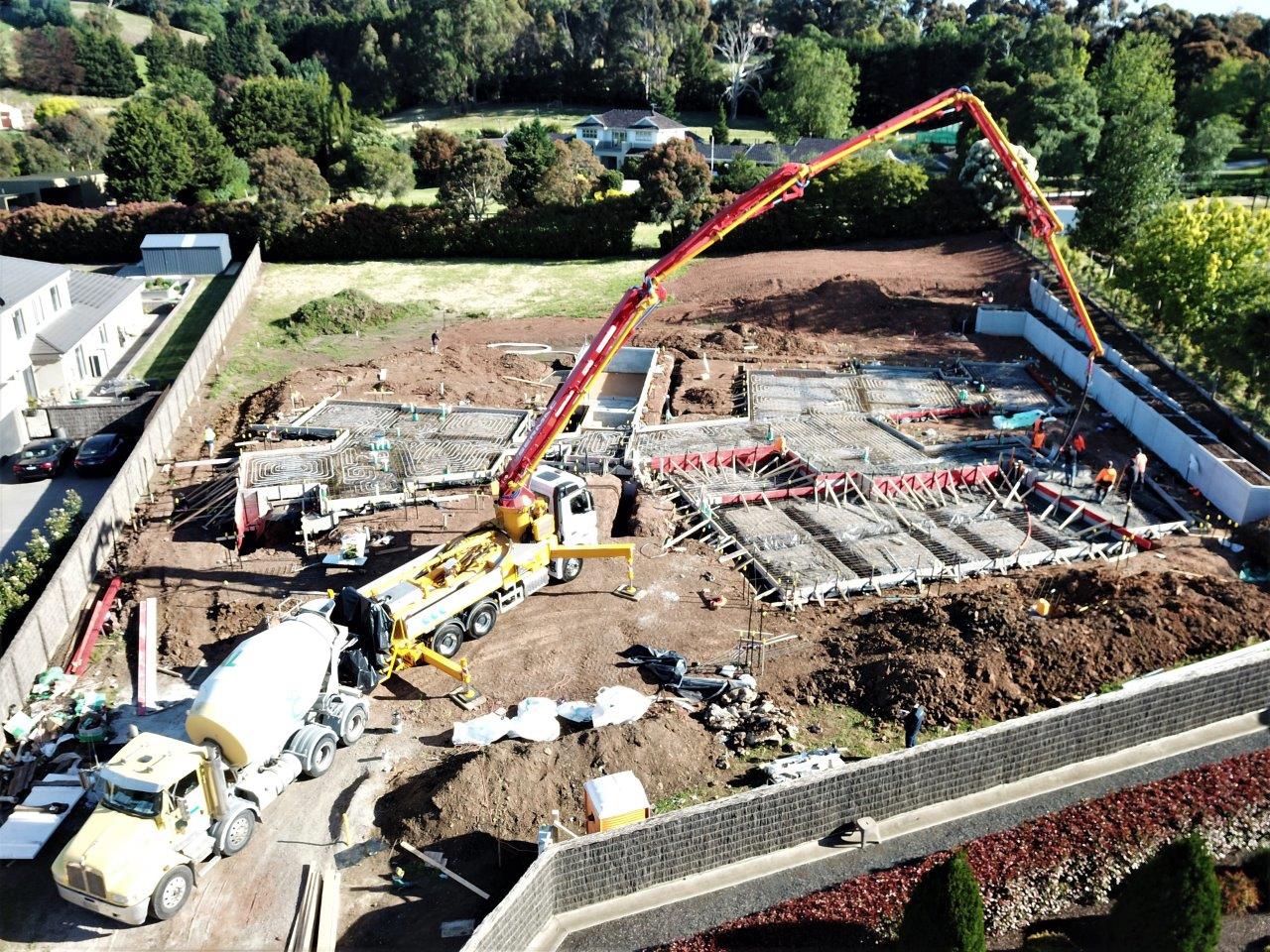 "CCC have just completed our slab for an architectural build. The layout was far from straighorward with lots of angles and step downs to navigate. The enre team was extremely knowledgeable, enthusiastic, and professional. The project setout was spot on and they have delivered a perfect slab in the meframe we needed. Would not hesitate to recommend them for any project, and if we ever end up building again, they will be the first company I call."
"Since we have taken on Cornell's services, our builds have been efficient and progressed smoothly. The workmanship was of a high quality and the few minor issues we had along the way were rectified immediately. The team at CCC kept us up to date on the progress of our projects and our enquiries were always answered quickly. From beginning to end, customer service and support was great!"
"I find working with Cornell Concrete Constructions an easy and smooth process. In comparison to other companies that we deal with, I find that James and his team have a willingness to listen to instructions and follow through without hassle. Cornell Concrete Constructions possesses extremely good communicaon skills. Their quality of work is consistently above industry standard and it's a pleasure to work with such a professional organisation."